LARA AT BAR
Lara's fascination with her temporary new surroundings, equally led her to investigate the origin and use of the apartment curtains seen all over Beirut. A site-specific installation mirrors the outlines the curtains draw in the city through a subtle patterned composition. Their function of creating and structuring private and public space, recalls the artists' personal experience of encountering tangible and psychological boundaries while trying to understand the city.
The curtains then become a metaphor for the position of self within society, the city, and in relation to people and contexts. The idea of participation or non-participation becomes a question where the intervention takes space.
Lara Ögel (b.1987) often works with found and generated photographic imagery, drawing and text. She has produced books using aggregated personal imagery and text in an effort to resample her visual experiences in an intimate exploration of self. She interprets found imagery by abstracting it; rather than attempt to divine some pre-existing meaning she seeks to possess the imagery through her artistic process.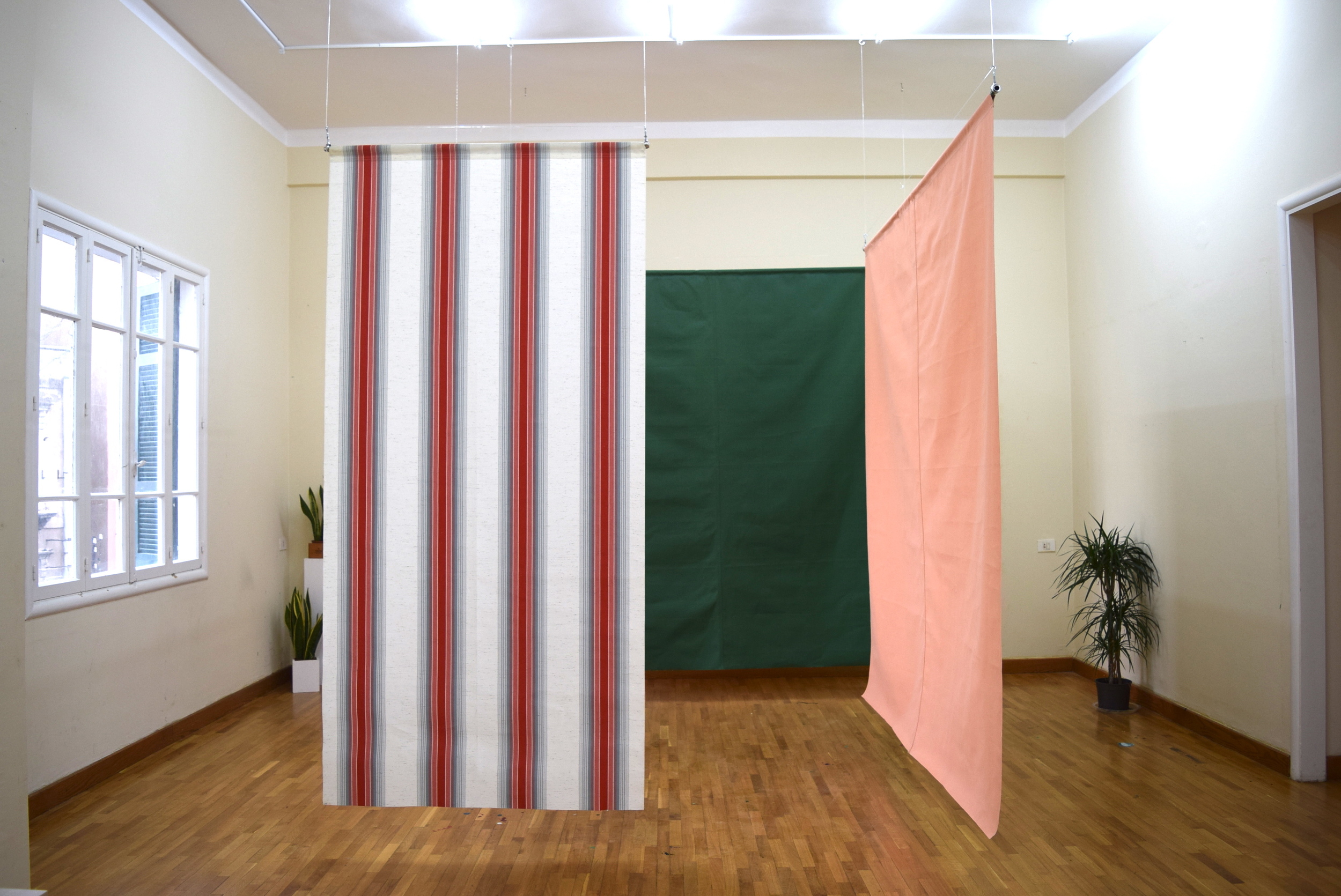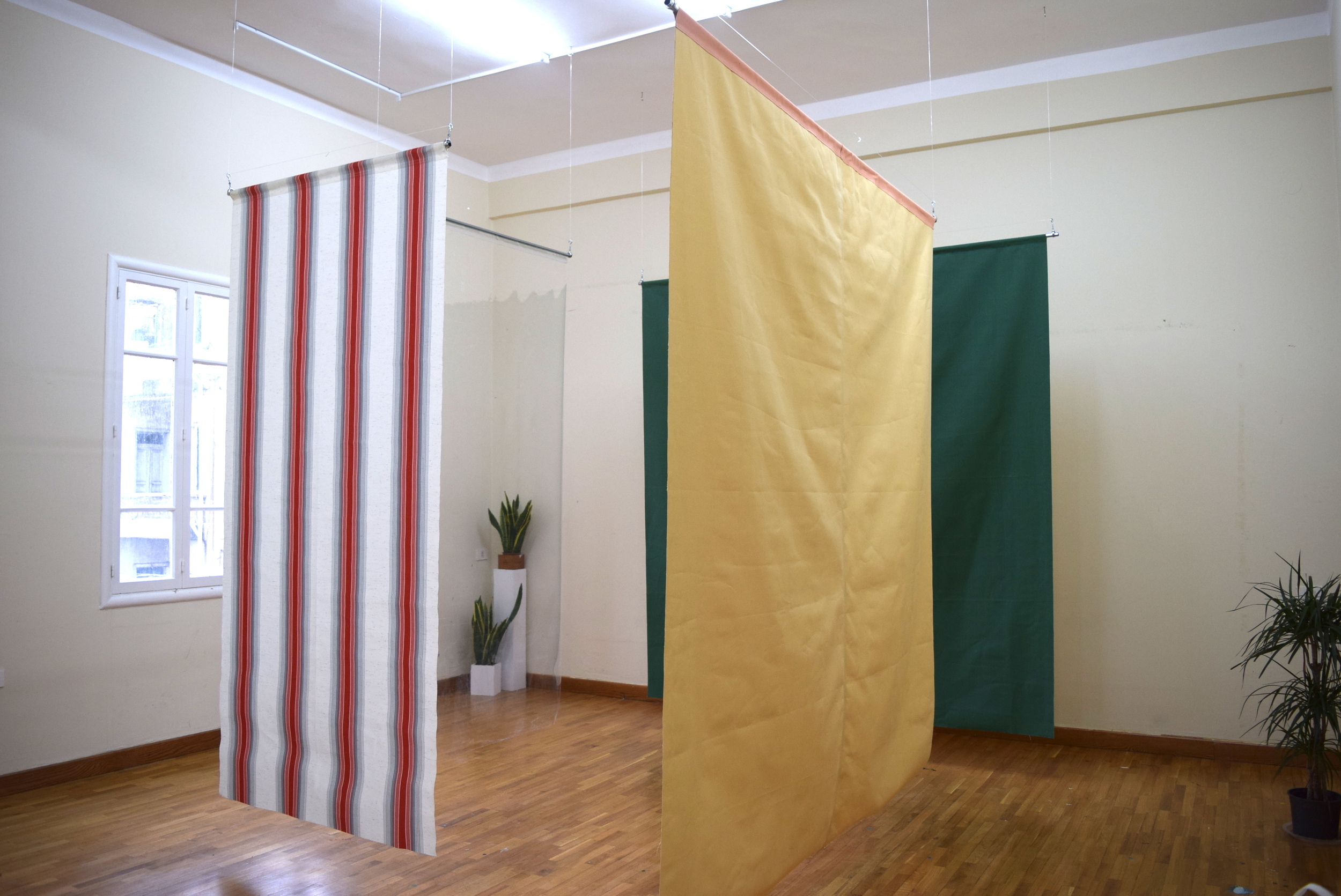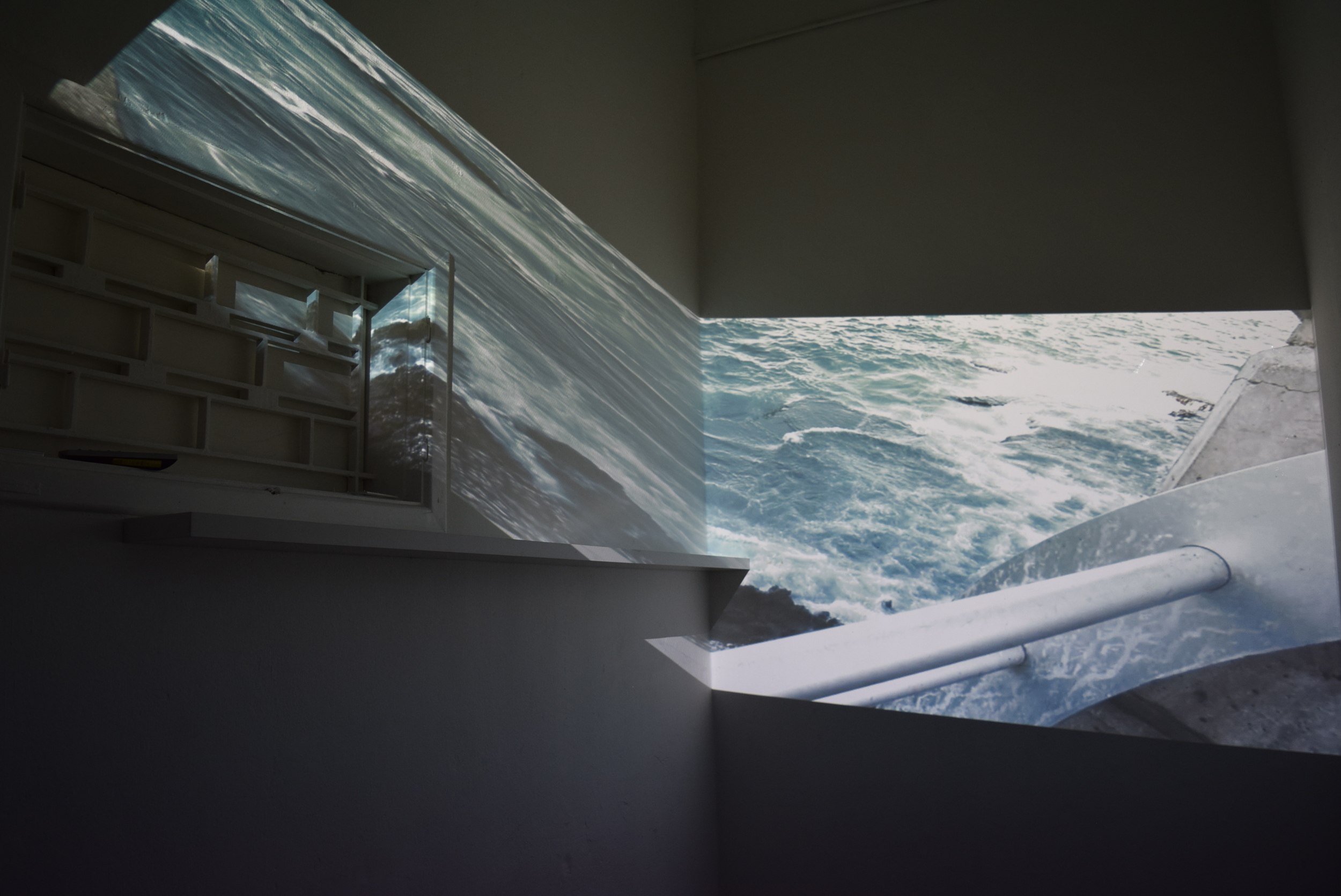 Lara Ögel
Dates of residency: January - February 2016
Born: 1987
Lives and works: Istanbul, Turkey
URL: http://laraogel.com/
Education: MFA Screen Studies/ Film at Clark University
Selected Shows:
2016 Come Back! All is Forgiven, Protocinema, Paris
2014 The Moving Museum Istanbul, Şişhane Otopark, Istanbul
2014 One Wall One Pedestal, curated by Marcus Graf, Contemporary Istanbul
2014 The Happy Average, Öktem&Aykut, Istanbul